The Most Amazing Rebrands Leading the New Year
Photo by Andy Vu from Pexels
2019 was a big year for companies looking to rebrand. From Staples to Warner Bros, businesses decided to give their brand a facelift (though not all were for the better).
Though not every rebrand is a global phenom and on the front page of the Washington Post, it is inspiring still to see how even the biggest brands can confidently make such a huge change. Sometimes it's necessary to alter negative sentiments of a company or simply bring the business to currents times if they have been around for multiple eras.
Instead of making that shift just because we want things to "look pretty", a rebrand should have a strategy behind it — whether that be to realign with a core audience, in efforts to drive more sales or go a completely new direction altogether.
But, never on a whim. That's a recipe for a lot of wasted time and money.
Brand messaging by design agency Jones Knowles Ritchie
As an example, America's donut generals now name Dunkin', dropped the "Donuts" in early 2019. The change was made to emphasize they are selling more than just doughnuts. Go figure.
Let's recap the top rebrands of 2019 and why they worked or maybe didn't.
1. Android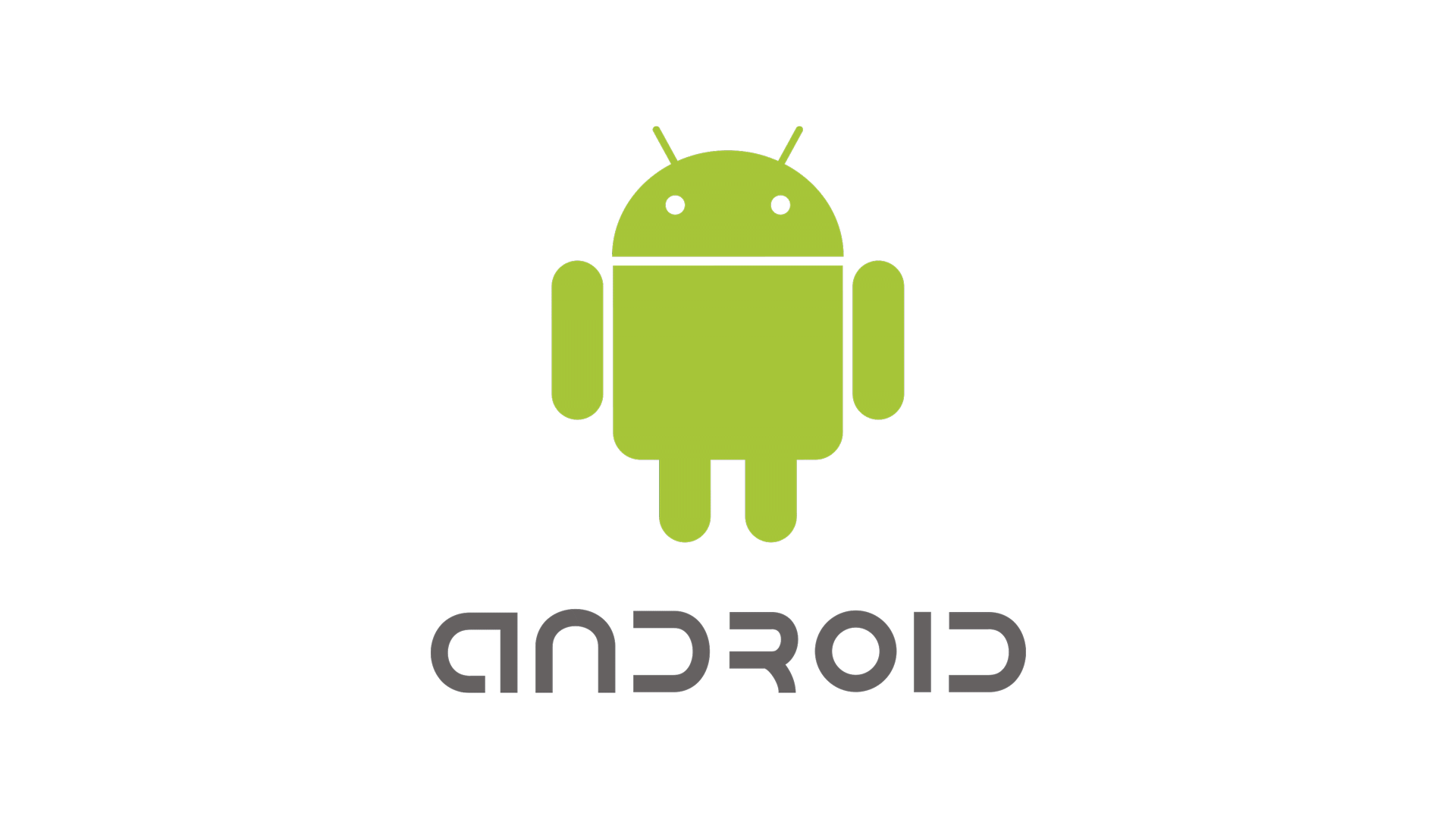 Designed by Huge
Did you know the Android bot has a name? Yeah, it's Andy.
In August 2019, the Google operating system developed an entirely new look for the first time since 2014. The refresh came as a result of the shift in its target market. The most obvious changes being to the logo and typeface. The logo dropped the full-bodied Andy to just the top portion of its head, for a more expressive and anthropomorphic look.
"Initially the logo was meant for the developer community, but it quickly became consumer-facing." — Irina Blok, designer of the original Android logo
I can appreciate that the Android rebrand is aimed to make it more accessible. In addition to the new accessibility features, they added some blue to the brand's iconic, but sometimes nauseating, green palette. The logo is much easier to see and can resonate with more people outside of its original developer-based community.
2. Zara
Logo Design by Baron & Baron | Animation by Arjun Malhotra
Rebranding, while sometimes necessary, can be taking on a huge risk. A logo holds much of the emotional attachment customers have for a brand. At times, even a feeling of nostalgia.
Zara is one of the world's most successful fast fashion retail brands. However, it was not immune to criticism for its newly designed logo.
The new-look was designed by the firm Baron & Baron. The founder, Fabien Baron, is known for his compressed, overlapping visual imagery. Baron has developed typography for large fashion brands from Dior to Coach.
The logo is a step away from the overtly sans, minimal logos favored by the world's tech companies. These more complex logos are akin to heritage houses such as Gucci. This may be a direction the fashion giant is looking to make their way into.
The controversy was clear. The new logo musters a feeling of claustrophobia, with the letters feeling too squashed and compacted. The kerning was rampant. It feels almost like a mistake.
As you can tell, I'm not a huge fan and I'm not the only one. Amongst other social media memes, Fabio Basile envisioned where the logo could end up in another eight years.
3. Warner Bros.
Warner Bros. rebrand by Pentagram, Emily Oberman and team
I hadn't realized until writing this article, but Warner Bros. has been a huge part of my childhood and upbringing.
From Looney Tunes to Harry Potter to the Dark Knight Trilogy, Warner Bros. has impacted many generations. With that emotional attachment built up upon nearly a century of visual programming, a change to the brand identity had to be done for the right reasons and executed flawlessly. Which it was.
Television and cinema have drastically changed from the time Warner Bros. came to existence. In the new decade, streaming services like Netflix and Hulu have innovated the way we consume content, without a network and directly to viewers.
The redesign came as a way to keep Warner Bros. content distinct and clear.
Pentagram reinvented the entire brand identity including a new logo and an original typeface called Warner Bros. Sans allowing the brand to be present in all its elements.
The modernization of the iconic shield logo is an attempt to make it more adaptable to how people consume media today, from the big screen to mobile devices. That's why I love this rebrand.
As a fan of what Warner Bros. creates and having grown up with the company for as long as I can remember, this new design feels as though it has grown with me. The bold blue and white type feels up to date and even more timeless than the original gold shield.
4. Facebook
A design collaboration between Dalton Maag & Saffron
The advantage of a software-based business is the ability to initiate updates instantly, often without the user's knowledge.
We see it all the time from the biggest social media and tech companies. Facebook is no different. What started as a social network for Harvard students has transformed into the social networking platform for a third of the world's population.
Established in 2004, Facebook has become one of the strongest brands ever. So why the change? Well, a lot of things can change in 15 years. Personnel comes and goes. Customer markets shift. New services are added.
What was once solely a desktop app, the Facebook corporation made its way to mobile and eventually acquired several major products including Instagram, WhatsApp, and Oculus.
The company is more than an app.
However, we can't pretend that Facebook has not been in a bit of heat as of late. In April 2018, CEO Mark Zuckerberg sat before the Senate taking responsibility for failing to prevent Cambridge Analytica, a data-mining firm affiliated with Donald Trump's presidential campaign, from gathering personal information from 87 million users to try to influence elections.
Credit Jim Watson/AFP/Getty Images
Aside from the updates and addition to the Facebook service, this rebrand comes at a perfect time to shift public perception of the company. New logo, newly pushed promotions, Facebook aims to leave the bad press behind and rebuild the trust that got millions of people to give their privacy away in the first place…
When people think "Facebook", the app is the first thing that comes to mind. That's the challenge in a rebrand. How do you transfer the feeling and attachment of a mark that's been in use for years?
Facebook's in-house design team approached the challenge masterfully. The wordmark is distinct from the Facebook app logo and creates a clear connection to their new technologies associated with the parent corporation.
Most notable is the move from the lowercase to an uppercase wordmark. The custom typography, rounded lines, and spacing give the letters a moment to breathe. It is a great visual distinction between the company and the app. Well done. Simplicity wins every time.
There were plenty more rebrands happening throughout last year, yet these four new brand identities made huge waves in the design community. How would you design any of these differently? What designs were you most impressed by that weren't as popular? Let me know.